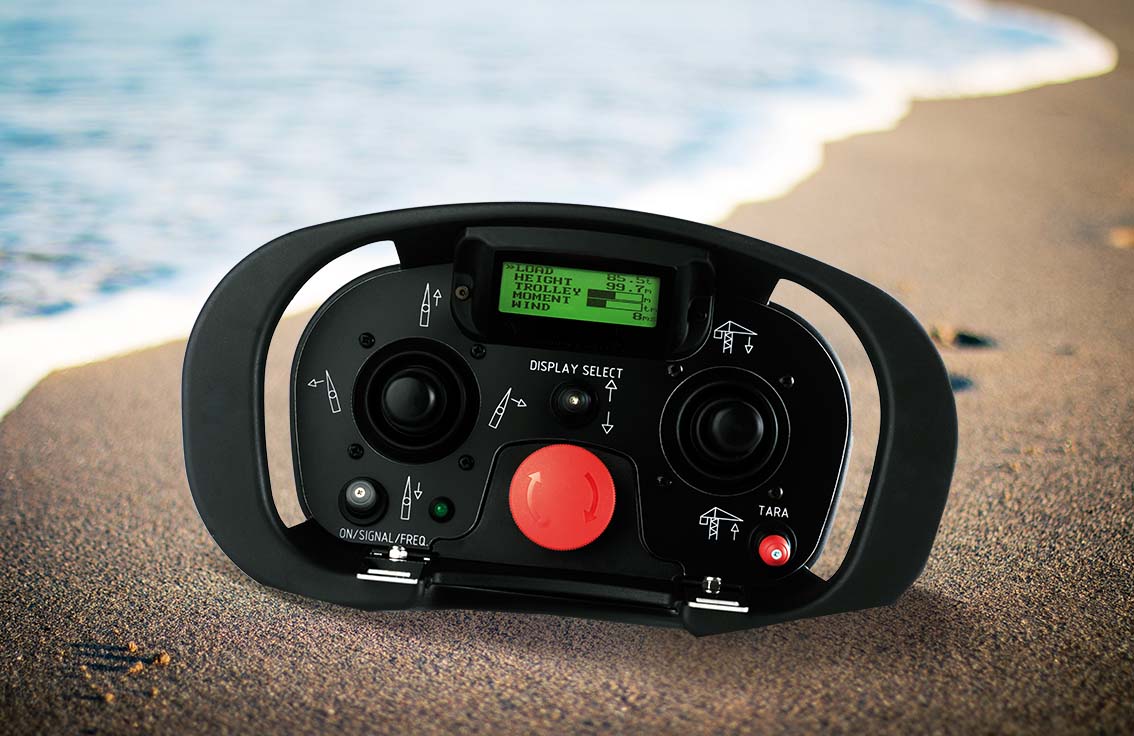 We will be closed for holidays week 28, 29 and 30 (July 12 – August 2) with limited support in service matters and spare parts.
For urgent service matters, please call: +46 8 534 101 60 
As of now already see that we have a large order backlog before and after the holiday closing. That is why we want to encourage all customers to place their order as soon as possible to secure their deliveries before and after the holidays. 
An example: If you order a radio system on June 21, your delivery will probably be on August 25. Please plan your demand with this information in mind. 
To all our customers, happy holidays!